What does the future of the small main car dealership look like?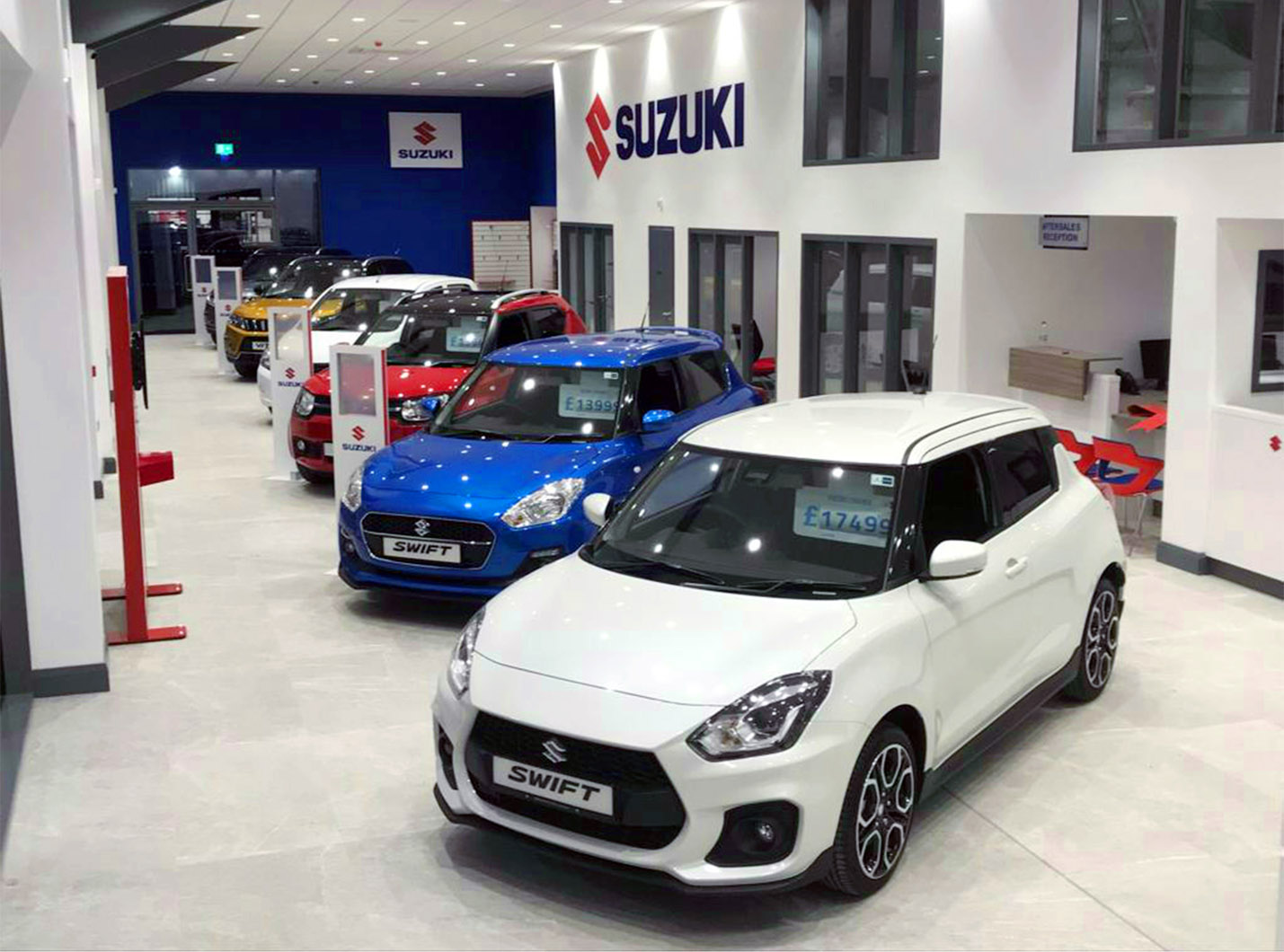 Mike Jones, an automotive consultant, agrees. "People are willing to pay for good customer service and small dealerships are best placed to provide it, where larger groups may struggle. Staff at smaller dealerships also tend to stay longer and become familiar faces in that if the brand or, in this case, the business model changes, the customers stay. And remember that in many cases the owners of these small dealerships own their land and premises. and therefore can afford to modify their business model to accommodate any card distributed."
The arrival of the agency model is therefore not that bad, except that not all manufacturers are convinced. Kia and Suzuki are two that have announced that they are happy with things as they are.
Interestingly, both grew up on the shoulders of small independent dealerships, many of whom represented them for decades. Admittedly, Kia, whose market share continues to grow and which now revolves around 5.5% (about 92,000 annual sales), has nothing to complain about.
At the other extreme, Suzuki has a 1.5 per cent market share with annual sales of 35,000 but Dale Wyatt, the company's automotive director, insists that position suits the model perfectly. brand commercial. "Annual sales of over 50,000 are the tipping point when a brand's focus shifts more to distribution and process, and away from its dealerships. How you meet these business needs without alienating your dealers is key. The agency would be a distraction; we could waste two years on it. This puts the dealers last whereas my goal is to put them first.