The best order to book your flight, hotel and car rental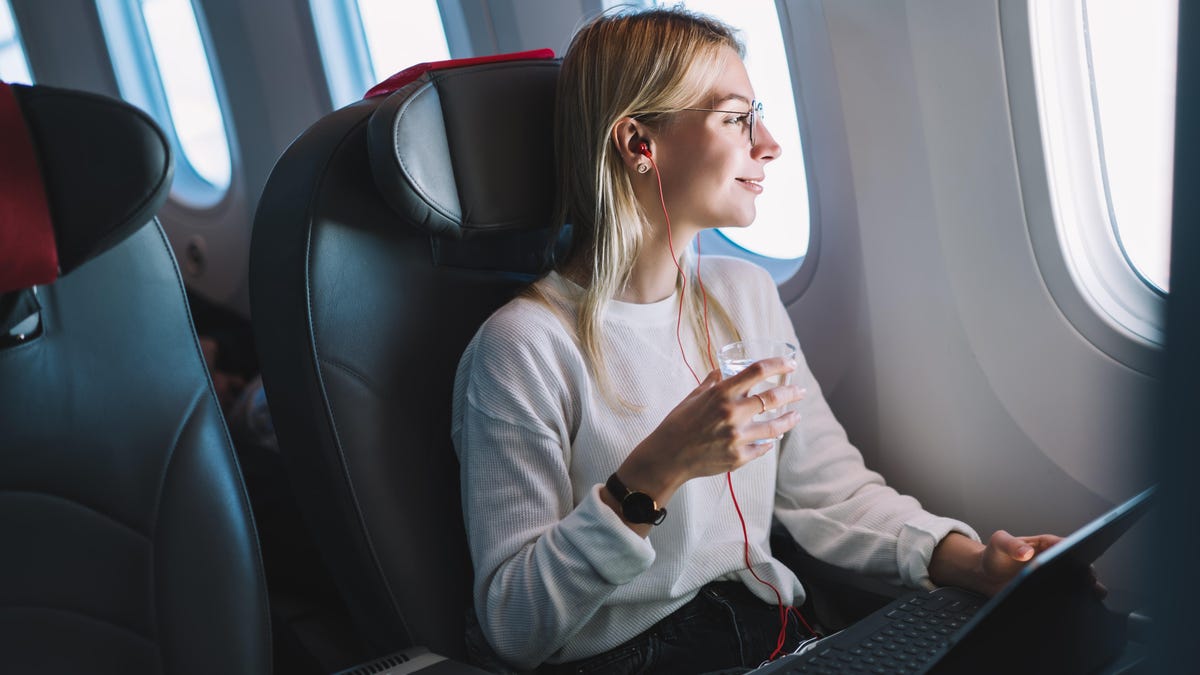 When you are budgeting in your pre-trip spreadsheet, you probably book flights first. Airline tickets are usually the most expensive aspect of travel, and it's instinctive to buy them first, then plan your car rental and hotel from there. However, this order of operations could cost you dearly. The smartest way to book a trip is to start with the price that fluctuates the most and then plan around that.
Here's the best way to book your flight, hotel and car rental for the biggest savings on your next trip.
Lock your car rental first
Assuming you know the airport where you will be arriving, it might be wise to book your rental car before your flight. Car rental prices change a lot depending on the day of the week, time of year (prices skyrocket during holidays), type of cars available and business demand. If you have a few months notice and some flexibility regarding the exact days of your trip, it pays to secure the lowest fare as soon as possible.
Be flexible with your travel dates and find the cheapest combination of days for your car rental. You will buy your plane tickets according to this itinerary. Even if it looks like you could be paying more for airfare, you could still get the best deal by saving on car rental costs. Shop around for different rental agencies and day combinations before booking anything to make sure it's the most cost-effective move for you.
Several Sources like Nerd Wallet report that you can save money by going against the grain and booking last minute, but it's a risky move. Your best course of action is to reserve a car now, selecting the option that allows you to lock in your fare, but pay in person. Then, regularly check the price of your rental. If it gets cheaper closer to your travel date, cancel and rebook. Win-win.
Finally, consider discounts on car rental available through membership clubs like AAA, Costco or USAA. The savings may be large enough to warrant paying a premium.
For your flight, timing is essential
Here are the basic rules for choosing when to buy your ticket to get the best deal on airfare:
When to book depends on the season. Cheapest summer rates available an average of 42 days Before the journey. For spring and fall,

flights are cheaper when booked 76 and 77 days in advance

. In the meantime, to get the best Winter Break rates, you'll need to book 110 days before your trip. (Christmas is 102 days away as of this writing, so don't delay.)
Avoid busy days of the week. If possible, don't go on a Friday, the most expensive day of the week to travel. Mondays, Tuesdays and Wednesdays are regularly the cheapest days of the week to travel around the country.
Find out the costs of all nearby airports, not just the one closest to you.
Consider

add a free or cheap stopover

to your travel plans. Plane tickets with an average stopover 20% cheaper than non-stop flights. Just be sure to use caution when determining if your transfer will be too tight.
It's also a good idea to set price alerts with sites like Google Flights, KAYAK Price Alertsand Scott's Cheap Flights as soon as you can.
Hotel section
Mostly budget hotels are a better value compared to Airbnb these days. As for your car and your flight, when you book your hotel can save you money, but your destination matters most.
For major cities: Consider risking a last-minute booking for major cities with lots of travellers. In places like New York and Chicago, hotel prices fluctuate little in the three to six months before you arrive, and the best prices are often available in the days leading up to your stay.
For small towns: Book as soon as possible. For destinations used to fewer travellers, prices are lowest around three months before check-in and are likely to increase thereafter.
The Bottom Line: Explore All Your Options
Although counter-intuitive to many travelers, it often makes sense to book your rental car first, then your flight, then your hotel to ensure the cheapest prices before they go up ( or after they have gone down). However, this all depends on your flexibility with your travel dates – if you just need to travel on certain days, your savings options will naturally be limited – as well as how much notice you have before you book. Tools like a travel spreadsheet can help you explore all of your options and map out multiple routes until you find the best deal for you.