Mohawk Honda Master Technician Represents Auto Dealership's Exceptional Employees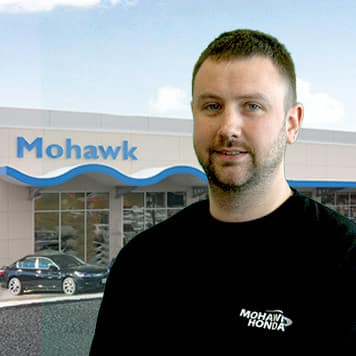 For the Top Workplaces 2022 report, we spotlight some of the people who have helped their employers and colleagues survive and thrive during the past two years of the COVID-19 pandemic.
When Mohawk Honda's management team is asked to select one standout employee from among their dozens of standout employees, it's a game of first among equals. But everyone agrees that Derrick Anderson, master technician and 18-year veteran of the Schenectady-based company, is the perfect representative.