How to reduce your car's maintenance costs: cheaper maintenance, MoT and repairs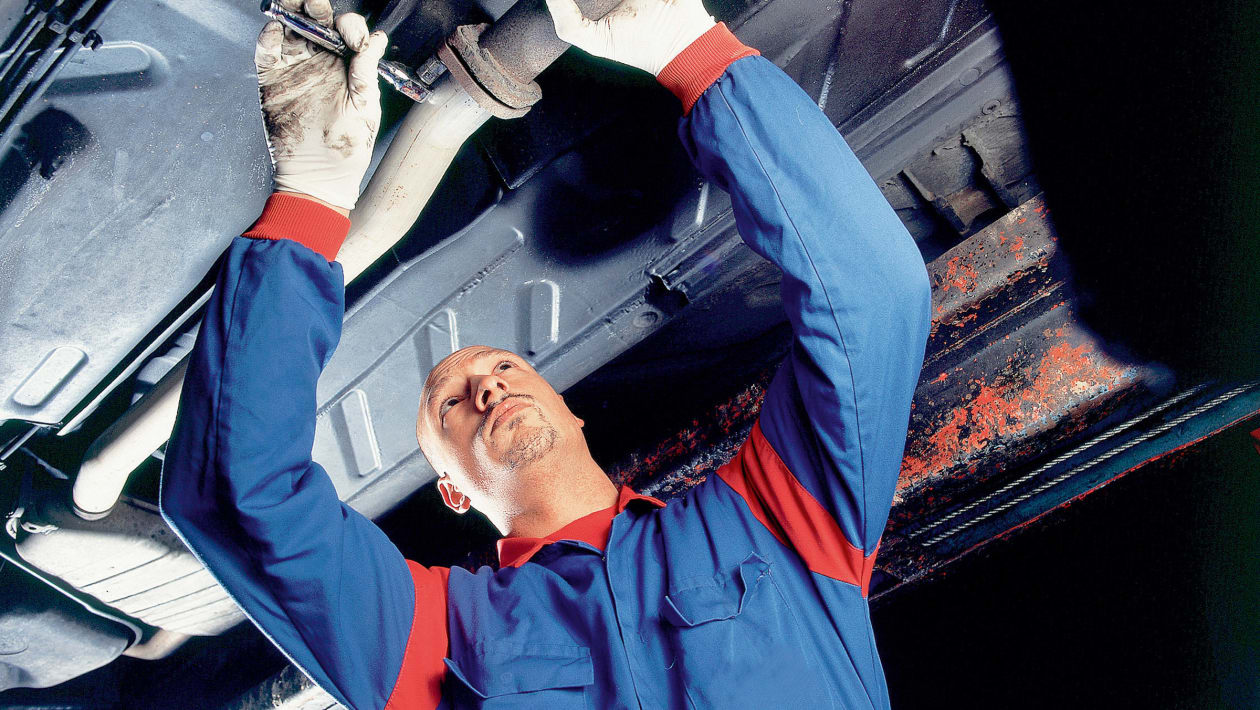 Not only does regular maintenance keep your car in good health, it also helps maintain value when you come to sell it. A complete service history is very appealing to buyers and a necessity for many, while a complete main dealership service history can be even more valuable.
Adhering to the required maintenance intervals should help the engine continue to run efficiently and also reduce the likelihood of a number of mechanical breakdowns. So while a service can be quite expensive, it is a worthwhile investment.
The cost of maintenance can fluctuate depending on a number of factors such as the size of your engine, the complexity of the car or the manufacturer. If you're buying a new car, most manufacturers offer service plans where you pay a monthly fee, and these plans can also include a MOT, roadside assistance, and a mechanical warranty. There are also plans for used cars, although these can be more expensive. Maintenance plans for new and used cars tend to last between two and five years.
An alternative to manufacturer-approved service programs is to use an independent garage. The law says that manufacturers can no longer void your warranty if you choose to have your vehicle serviced this way.
However, if you are using an independent garage, it is advisable to check its labor rate and whether it uses manufacturer approved parts. If a garage uses inferior parts, it could do your finances more harm than good as they will likely be less efficient and wear out faster – as the saying goes 'buy cheap, buy twice'. .
MOTs are a necessary expense by law, but you can save money here as well. Some dealerships encourage customer loyalty by offering free MoTs for life, as long as the car is serviced at the dealership from which it was purchased. But another route you can take is to have your car inspected by a test center run by the council. Council-run MoT centers do not perform any repairs, which means there is less incentive for inspecting mechanics to fail your car in order to earn extra money. So you can guarantee that any MoT failure is real.
Doing your own pre-MoT check can also help you save money, as the latest figures show that more than a quarter of MoT failures come from defective bulbs and low-pressure tires. Both are a cheap and easy DIY solution, and sorting them out ahead of time means you won't have to pay for a retest which can cost up to half the full MoT rate.
What to know about your car's MoT? Click on here to discover what a MoT is, how much it costs and how long it takes.