Gephart: Should you purchase additional car rental insurance?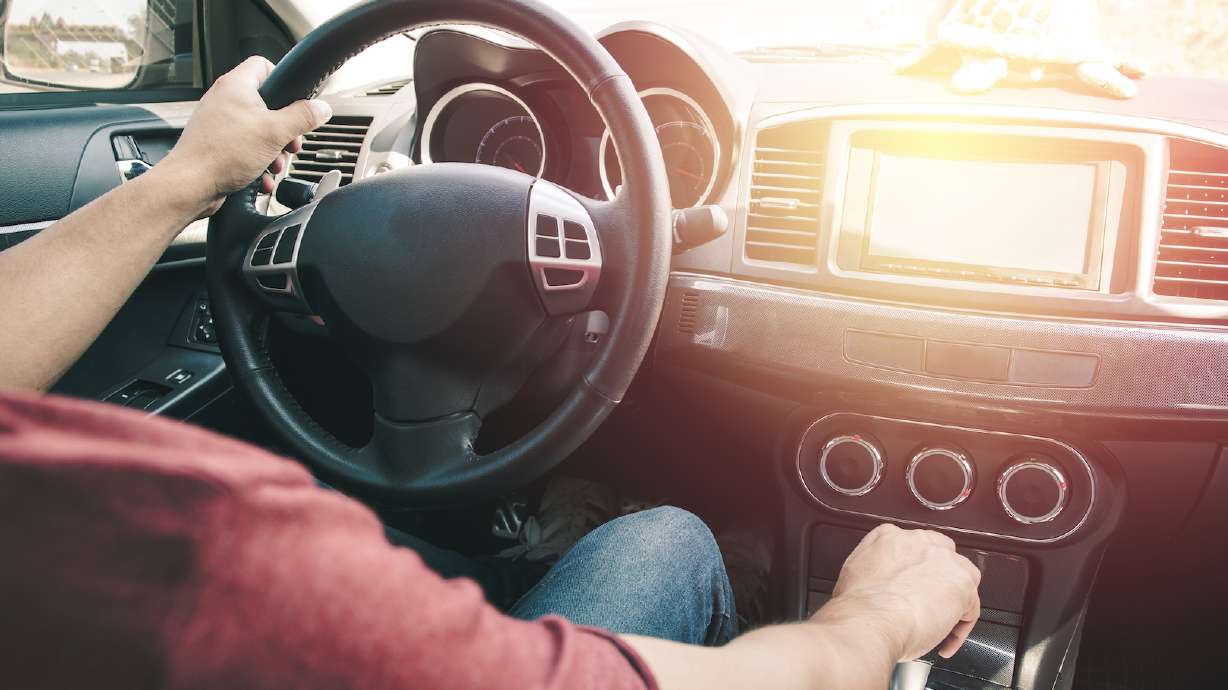 Estimated reading time: 2-3 minutes
SALT LAKE CITY – Car travel has become cool again – not least thanks to the pandemic – and rental cars have become a staple on summer vacation. If you are renting a car, do you need the rental insurance that the office agent highly recommends?
It's a question that can lead people at the rental counter to make an expensive, last minute decision: do you want our rental car insurance?
"They're a lot more expensive than your average auto insurance premium will be for your own car," said Andrew Hurst, data writer for LendingTree, of insurance policies sold by car rental companies.
These policies can cost between $ 15 and $ 50 additional to your rental. Before you say yes, make sure your own insurance policy or even your credit card doesn't already cover you.
"It's probably the last resort, buying the CDW through the rental car company," Hurst said.
Some people may need this last resort. If you do, car rental companies offer four types of coverage.
Collision insurance with no deductible, which covers damage to the car caused by accidents, vandalism or theft.
Liability, which covers you in the event of legal action for causing damage or injury with the rental.
Personal injury accident, which covers doctor's bills for you and your passengers.
Personal Effects, which pays for items stolen from the rental.
If you've purchased full coverage for your personal car, it probably rolls over to your rental car and makes all four options unnecessary. In addition, your credit card may cover something that your personal policy does not cover. To be sure, said Hurst, ask your insurance agent before going to the rental counter.
"If you don't know what type of coverage your current auto insurance policy has, or if you have a credit card that offers these benefits – if you don't know what it offers and you just know the insurance automobile is required to drive legally, they (the rental car companies) have a lot of leverage in this situation to charge higher prices, "explained Hurst.
One of the benefits of purchasing their policy is that it prevents them from suing you for any kind of damage months down the road.
Whether you choose to buy, you should never ignore any chips, dents or scratches on the rental car.
Take photos or video of the car with your phone both when you check it and then again when you return it.
×
Related stories
More stories that might interest you